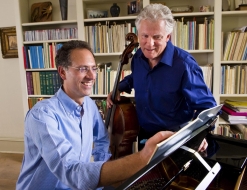 Jonathan Papp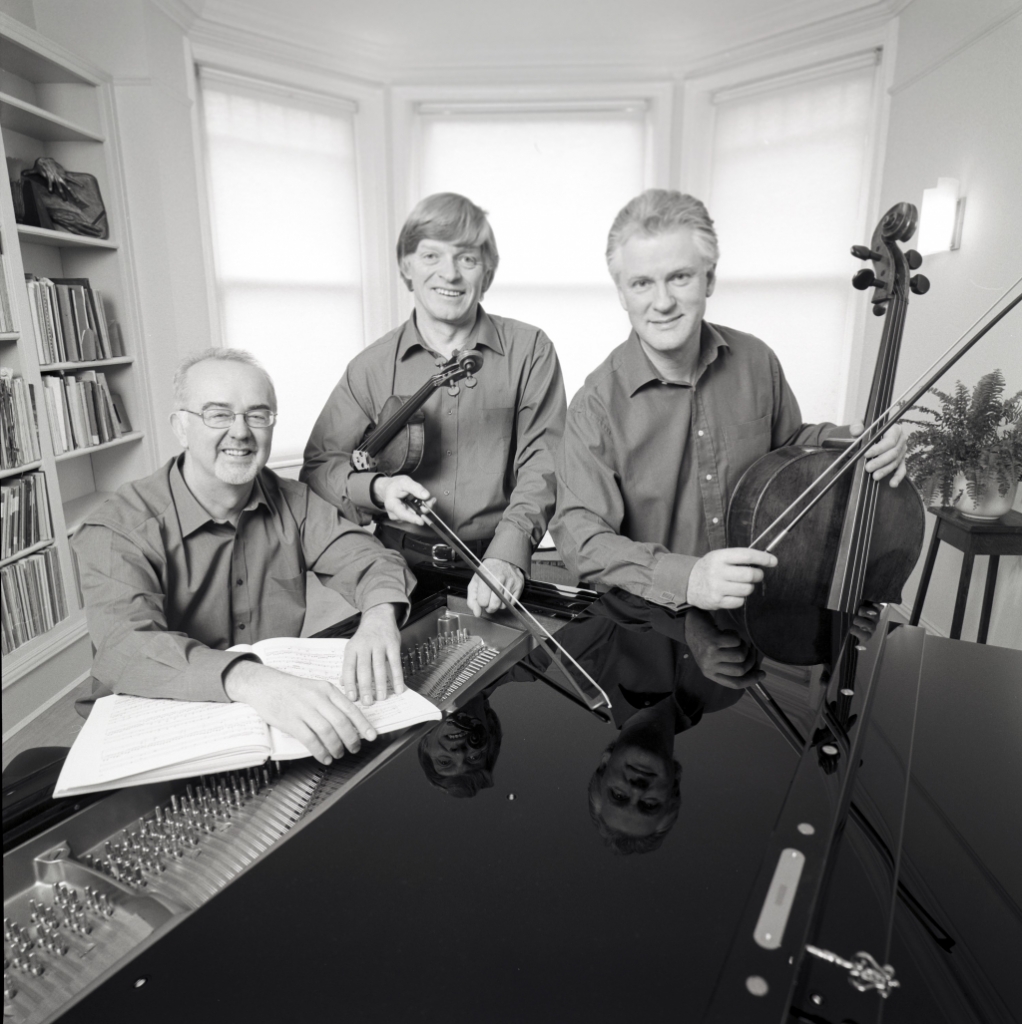 Cropper Welsh Roscoe
PIANO TRIO
Moray Welsh has an extensive recital and concerto repertoire and can be heard in recital with Martin Roscoe and Jonathan Papp.
Other duo partners have included Simon Rattle, Roger Vignoles, Anthony Goldstone, Julian Jacobson and John York.
He also works regularly with violinist Marcia Crayford, Simon Rowland-Jones, viola, and the Fitzwilliam Quartet.
In the 2005/06 season the violinist Peter Cropper, ex-leader and founder member of The Lindsay Quartet, Moray Welsh, and Martin Roscoe, one of Britain's finest pianists, formed a Piano Trio. With the sad death of Peter in May this year, the trio ceases to exist as such, but in the autumn several memorial concerts will take place for the ensemble, with guest violinists Ben Nabarro and Catherine Gowers.